My upcoming women's fiction, Where Our Lives Intersect follows Claire Barnes.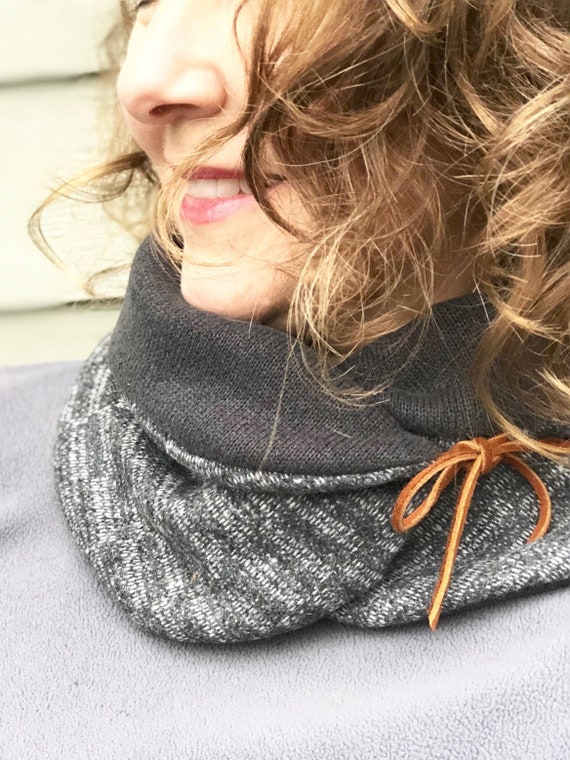 At 18 she  wears scarves, D-I-Y swaddling she calls them.  Claire wants to know why her mother left her 14 years ago with a distant uncle, who she believes, caused the scar on her neck .
A blend of Jodi  Picoult's layered characters and Susan Meissner's A Fall of Marigolds, a scarf binds the past and present. Deep secrets are explored and the lies we tell ourselves to survive.
The Art of Seeing Truth.

Coming soon!
When Nina is found in a dead man's hotel room, a lie she has built her life on is exposed. Seeing the truth isn't as easy as you think.